Pac-12 Championship Game

Tailgate Info
Psychogate IS ON this Friday 12/2 at Allegiant Stadium in Las Vegas!!!
Psychogate will start at 2pm in Allegiant Stadium VIP Lot A. Unfortunately, the lots open at 2pm so that is the earliest we can start the party. But what we lack in time we will make for with good times! And Fireball.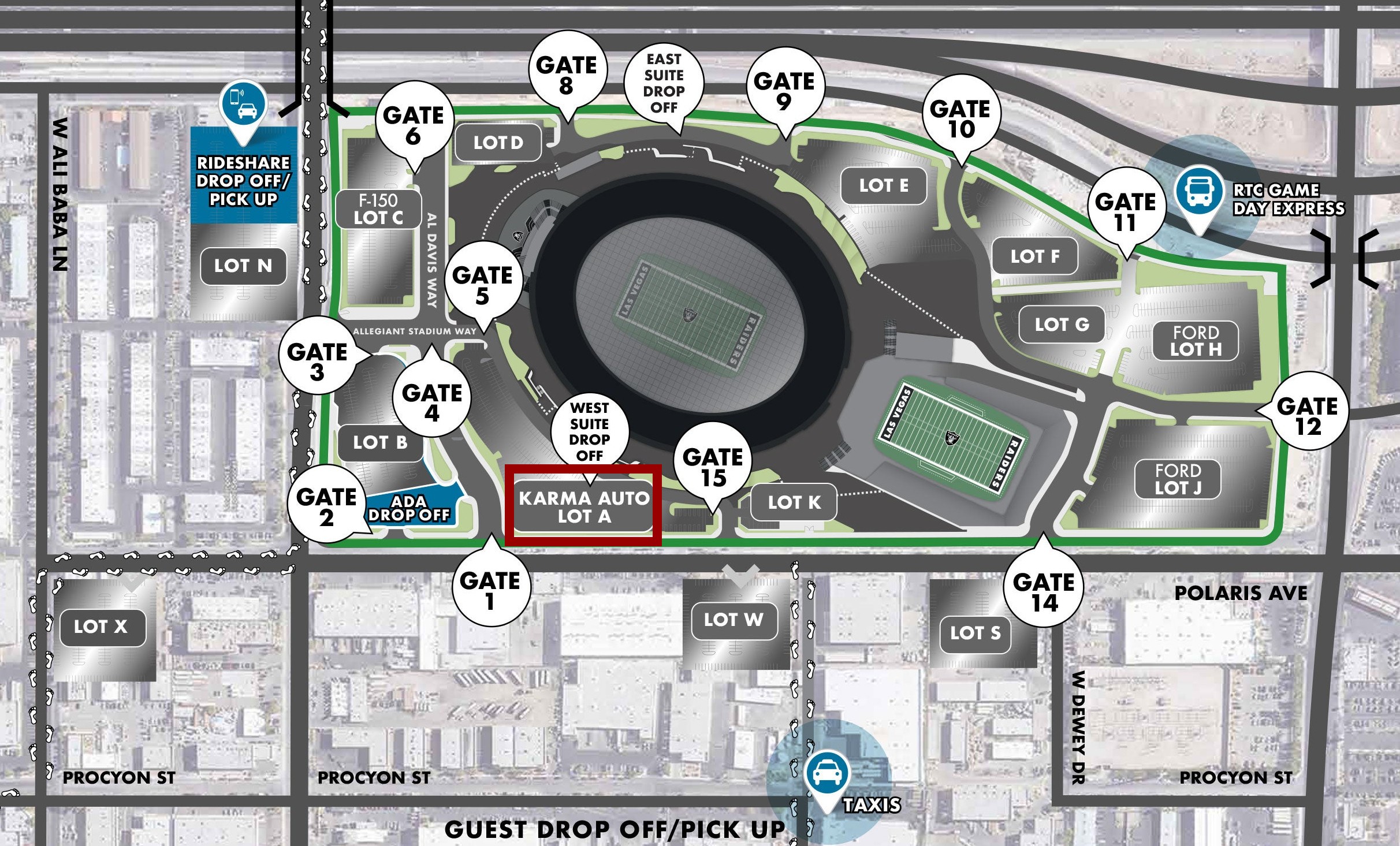 Click to enlarge.
As always all are welcome at Psychogate! And that includes Utah fans! All we ask is that you bring a good attitude and something to share. That can be food or drinks, just bring whatever you like and a little extra to share.
In addition, on Thursday 12/1 at 6pm Ryan Abraham from uscfootball.com is hosting a USC meetup at the Bet MGM Sports Book And Bar inside the Park MGM Hotel. No RSVP required, just come and enjoy the Trojan camaraderie.
See you in Las Vegas!


FIGHT ON!!!!
What is Psychogate?
Psychogate is the longest running, biggest and best fan-run USC tailgate!
Psychogate is run by fans, for fans and it's all about the Trojan Family. It's where you can go on any game day to tailgate with fellow Trojans. We have TV, a Fireball shot machine, great food, steaks cooked to order and most importantly lots of great USC football fans! It's organized by one of USC's most diehard and well known fans, USC Psycho.
All are welcome! Just bring a good attitude and something to share!
Kids are welcome to join the tailgate as long as you don't mind if they are exposed to the mature language that they will inevitably hear from adults at a tailgate.
Opposing teams' fans are always welcome at Psychogate! If you are visiting USC please feel free to join us and we'll show you some genuine Trojan hospitality. We just ask that if you plan to make Psychogate your gameday destination that you make a contribution to the tailgate (see Gameday Contributions below).
Psychogate Code
All fans are welcome to join the tailgate! Yes, that includes opposing fans too! Good sportsmanship is expected from EVERYONE or you'll be asked to leave. Psychogate is about having a good time with good people. If you want to trash talk, do it somewhere else. No exceptions!
No smoking/vaping of any kind is allowed at Psychogate.
Gameday Contributions
We ask all attendees to support Psychogate by bringing something to share. If you aren't sure what to bring you can check @uscpsycho for the up-to-the-minute news and to see if there's anything we are in urgent need of. Fireball Whisky, Skrewball and Rumchata are Psychogate staples and are always a safe bet. So is beer and seltzers, bring your favorite brand and some extra to share.
Ice
We never seem to have enough ice. Ice is always a welcome contribution. And it's cheap too!
Booze, Drinks and Mixers
Bring your favorite drink and some to share. We welcome non-alcoholic contributions too, like water, soda and energy drinks!
Food
Bring your favorite tailgate recipe, chips, dips, salsa, guacamole, nuts, veggie trays, sandwiches, pizza, cupcakes, whatever. Bring it. We'll eat it.
Stripper Pole
If you want to, we're not going to say no...